Bar Stools   •   Sofa Beds  •   Dining & Office Chairs   •  Tables, Benches & Sidetables   •   Furniture Hire
BAR STOOLS | SOFA BEDS | DINING CHAIRS | SMOOCH offers a great range of luxury SOFA BEDS and luxury BAR STOOLS that you will notice the difference completely !
We have a focus on adding strength, reliability, and a multi-function operation to suit our local markets demands. We do this by listening to our customer's requirements and developing the products to give you more of an option than our competition.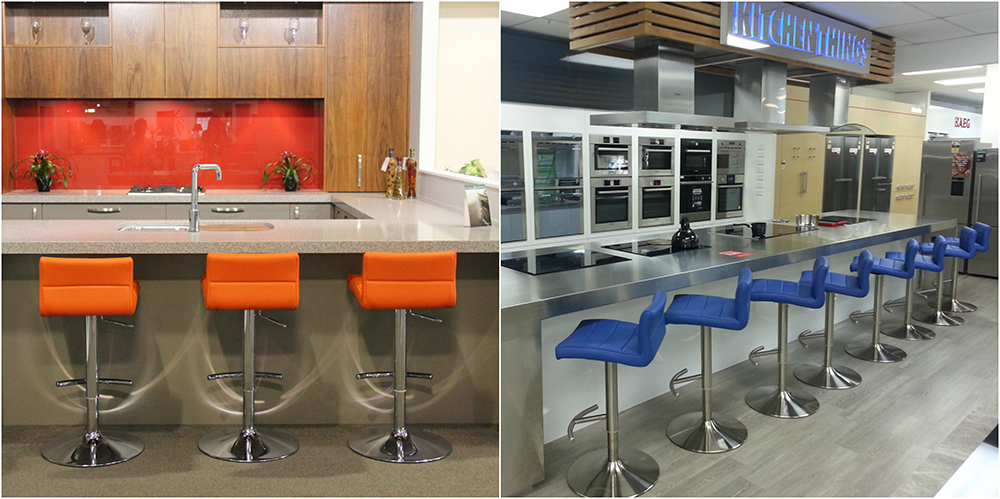 Furniture Hire Auckland maybe worth a look if you have any event, conference, exhibition or show that you would require a great new stylish product to enhance the feeling of your event.
We take great care to develop existing products then improve strength and the design look to create the next generation products so that  our customers are enriched with the best possible look for their requirements. No matter if your having an event or developing a wonderful new idea. Make sure your guests enjoy a SMOOCH in your room.
Developing state of the art next generation designs!

 BAR STOOLS | SOFA BEDS | DINING CHAIRS | SMOOCH
With a focus on value and affordability for the effort that has gone into the designs. Check out our office chairs and dining chairs.
Open 7 Days!
Mon – Fri: 9am – 5pm   |   Sat- Sun: 11am – 4pm
Call now to make a time to visit Smooch